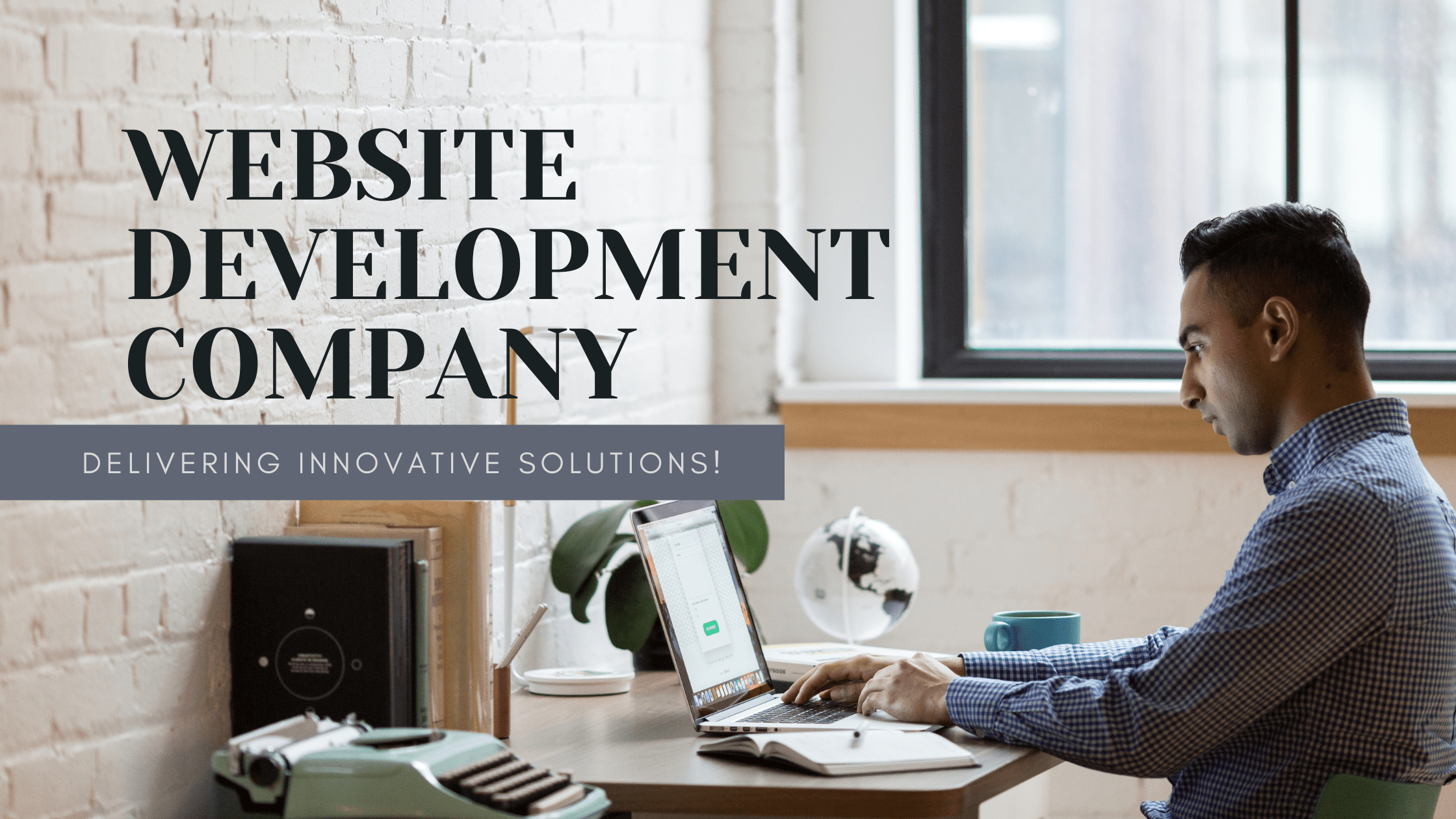 What are the major website trends to follow in 2021? In this current competitive market like the digitalized one, it is vital to foresee changes and then learn some ways to adapt to them. So, it is vital to learn more about the latest web development trends from Website Development Company Canada and then follow the same for your own online site. It will help you to get more customers by your side and improve the business flow you are associated with.
Progressive web apps:
PWA or progressive web apps are not just for this year. This technology has gained attention from some of the modern investors and developers because of its high-performing user experience, closer to the native app one.
In the last few years, around 65% of the online shopping orders through the website were made using mobile devices.
PRAW and its rising web trend make it possible for users to view their favorite website on a mobile browser and without downloading special apps.
PWA in 2021 will be crafted with CSS and HTML, JS, React, or Angular. So, apart from great user experience and no need for programs, now PWA can send push notifications and offer users that offline access to their cached content.
The bots and AI:
What will be the future of website development look like? You can ask the Website Designing Company Canada for some answers here. The next year bots are likely to be more self-learning and can match with the user's particular needs and behavior well. It means that there will be 24 x 7 operating bots, which are likely to replace the support managers. It is one great way for companies to save some costs.
AMP or the accelerated mobile pages:
Accelerated Mobile page is one major development trend for the website. The idea over here is to speed up the performance level of the page and decrease the risk of leaving it by a user.
The AMP technology is always a bit similar to PWA. The difference is that the pages become accelerated because of the open-source plugin as developed by Google and Twitter.
These optimized pages are able to work fast and will have a convenient and simple design with basic features when compared to some of the full-scope web products.
These pages are also mobile-friendly in nature, and the content seems readable.
Get help from the experts:
So, next time you are up for web development services, make sure to get some help from the experts. They are always ready to serve you with the best and most delightful help, always as you have asked for it. So, get the right help as and when asked for.