Whenever you are dealing with web design and development practices, you are always looking for the best firm for help. There are so many companies out there, and each one is offering you the chance to improve your website to look better than others. But, unless you are aware of the trends and follow the latest ones, you won't get the customer base you are looking for. So, learning about the trends first is important before you ask for some help from Website Design and Development Company India.
SPA or the value associated with Single Page Application:
SPA or Single Page Application is one such trend that you need to focus on right now. Nowadays, with the higher speed internet standards, there is no need for the customers to be stuck on an approach where every possible action made on one page will lead to more web page downloads from the server.
SPAs have gained extreme popularity because of the rise in JS Framework. Working with them will help you to intercept the particular browser events.
It will also help you to request JSON, which will look like working with the web app.
Some of the Google pages like Google Drive, Gmail, or Google Maps and the social networking platforms like FB will be of the same kind.
Some of the latest web trends have made it clear that in the future, most of the functional websites will get constructed as SPAs.
SPAs will now have more chances to hold the attention of users as they seem to be operating fast. SPAs will provide users with instant feedback when compared to some regular sites.
These single-page sites are also known to consume less and could end up working more without any server-side code or API technology.
Always fast and responsive: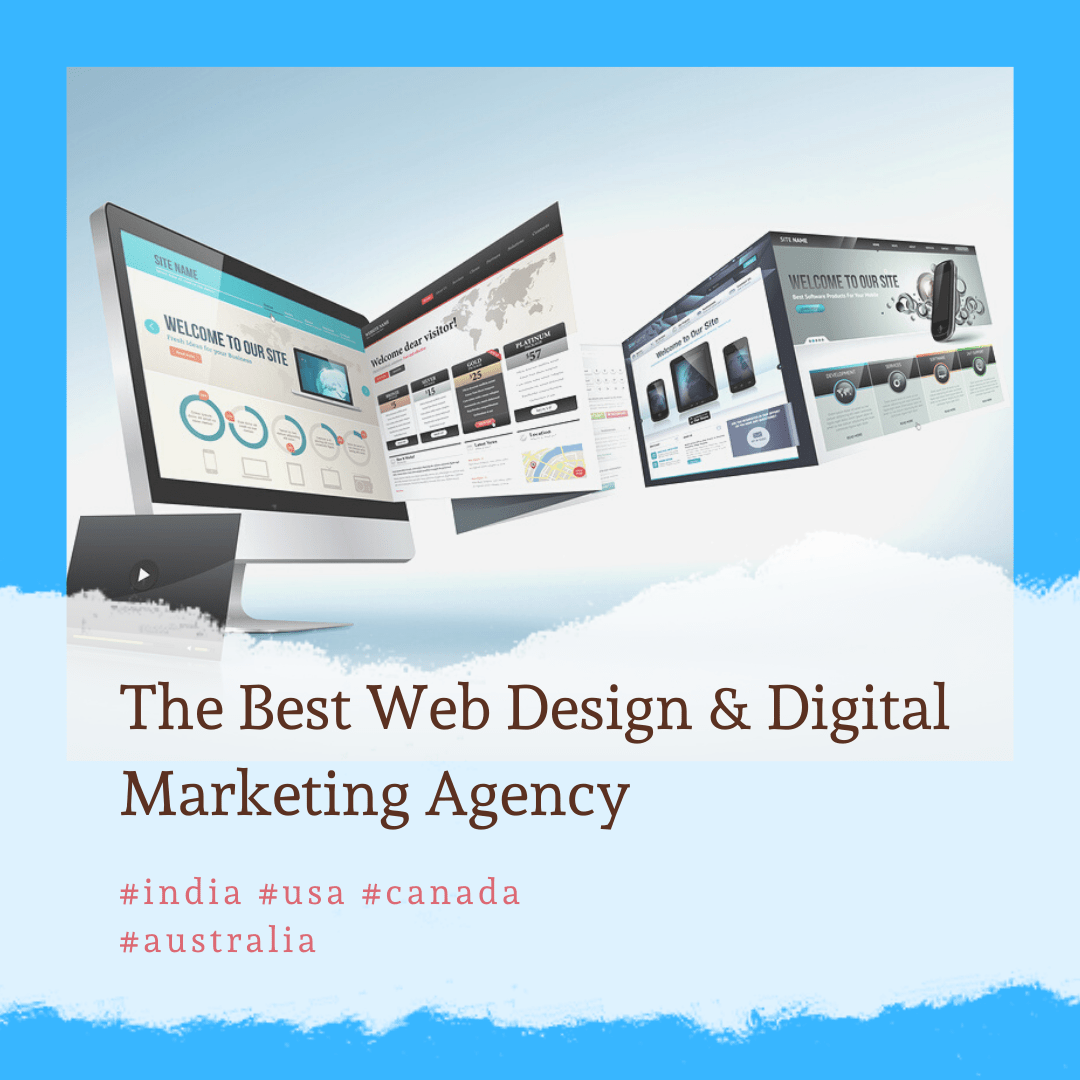 The single-page applications will not update the entire page but the necessary content. IT will improve the speed of the website well. Most of the resources like CSS, HTML, or Scripts are only loaded once through the lifespan of an app. Only the data gets transmitted from one location to another. As per Google Research, this is one great advantage. If a business page takes over 200 milliseconds for loading, then it will have a high impact on the business and its sales.
Get the best caching abilities too:
SPA can cache ay local data in an effective manner. It sends just one request to the server before storing the data it receives. Then it will use the same data to work offline. If any user has a connectivity issue, the local data can be synchronized with the server when the connection allows the same. So, now you know why SPA holds a special position. Get help from Android App Design Agency USA for some more information on SPA and its uses.