UNLEASH YOUR BUSINESS GROWTH POTENTIAL
With our proven Custom SEO Services
We at Cognegiac Solutions Pvt Ltd help businesses grow online with our Digital Marketing Professionals
Get our Free Business Growth Training & Consultation for your Business Growth (Actual Worth $200 / ₹15K)
Free SEO Audit of your website and Business Growth Potential
We will share the exact SEO roadmap of How we are going to achieve your Organic Results. Talk to our Expert to see the top growth hacks for your Business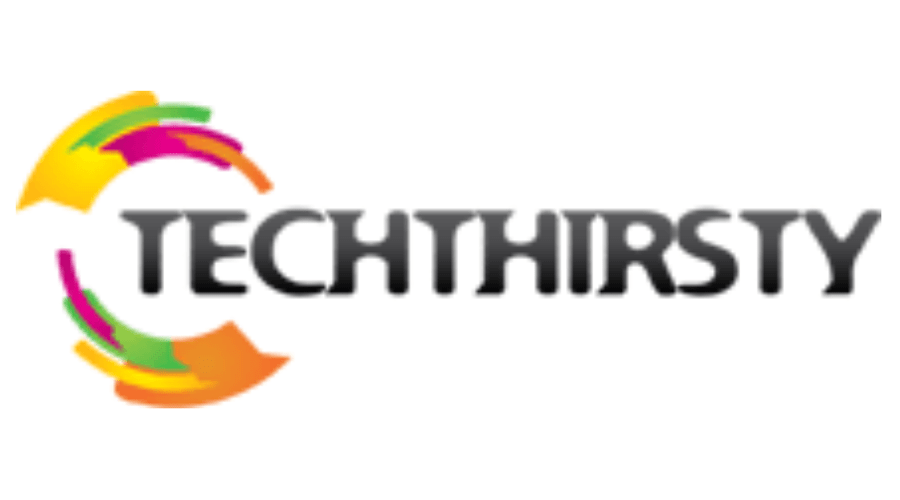 Previous
Next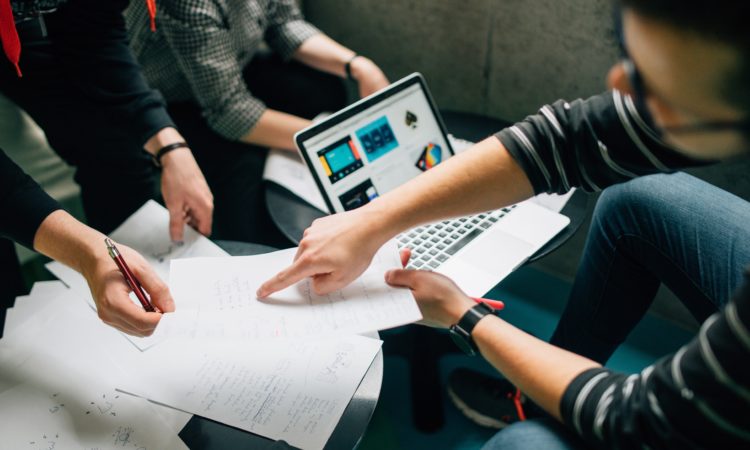 What You will get with Us?
Professional SEO Team with 10+ years of Experience
Top SEO Consulting with Proven Organic Results
Improved Organic Search Results for your business
Top Pages Rankings for better ROI
Why Choose COGNEGIAC as your SEO Agency?
Experience that Counts
Decade-long expertise in SEO helps craft strategies that boost online presence & drive revenues.


SEO Integrity
Fair play & ethical practices ensure desired results without putting businesses at risk.

Result Oriented Approach
An approach centred around proven results lends businesses visibility and growth.

Real-Time Reporting
Full transparency that empower businesses to find ways to boost online revenues.
Our Services
Local businesses, mostly retail, need to show up just when customers in the vicinity search for the products and services. And that's what we help them with.
Nearly 1 out of 2 people start their online shopping journey with Google. Enhancing the visibility of e-commerce portals during searches – is our forte.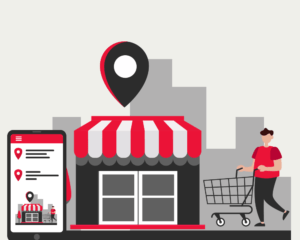 For MSMEs and other small businesses who are looking to build brand awareness through geo-optimised SEO, we have customised services to generate leads.
For MSMEs and other small businesses who are looking to build brand awareness through geo-optimised SEO, we have customised services to generate leads.
Industry Exposure
Digital marketing ppc
As the digital market is moving at a faster scale and reaching target audiences, it is vital that you need some advanced tactics to tackle the situation.
Website Development
Cognegiac is now working with the Java 2 J2EE and has well-created multitier enterprise- level apps.
Application development
Right from its release date in 2008, the android OS platform has won millions of hearts globally, and this streak is here to stay for a long time.
UI UX design
Get along with us for top-notch app design, crafted honestly for tablets, mobile devices, and
the web. These are influencing brands a whole lot more by letting them towards impeccable
growth.
Social media marketing
We have the best PHP web development team from Cognegiac, who has years of experience in offering enterprise-level services. We have embraced PHP in multiple business.
Industry Exposure

99%
Success Score on Upwork

4400+
Apps Live on App Stores

950+
Jobs Completed on Upwork

55+
Unique Feature Implemented

100+
Small and Large Innovation
200+
Mobile App Developers
30M+
App Downloads

11+
Years of Experience
1200+
Clients Worldwide
SEO Organic Marketing Agency
Best SEO Services Agency
We have created go to market SEO strategies for small to medium size Startup Businesses and generated massive results by getting top page rankings and organic traffic which will help with Qualified Leads, more sales, more Brand exposure and better ROI in longer go.
Consulting
FREE
Consultation on every aspect of SEO
Consultation on Setting up Google Analytics & Search Console
Consultation on understanding your audience and targeting them
Consultation on loopfalls in your online business website and help with overcoming them.
Yearly SEO Roadmaps with SEO Audits
Doing it for You
Let's Keep Talking
Our team will take care of your all SEO aspects
We will achieve your SEO objectives like Top Rankings & improved organic search results
The SEO plan can be customized according to your requirements and budget.
Monthly reports on the performance
Have a Great Business Idea?
Let's grow it together!!
Digital Marketing Agency – FAQs
1. Does My Business Need SEO Services?
Yes, your business should be investing in SEO services as online presence of every business is very important these days. SEO helps to increase organic traffic without paying for each and every click.
When you run PPC ads for your business then you'll be charged for every single click that comes to your website through that paid channel. However, if your business website ranks organically on major search engines, then this traffic is essentially free. Of course, it takes investment into skills and resources to rank a website on the SERPs as SEO is a long term process which helps in longer term.
2. How Long Does It Take To Rank on Google?
Well, the answer from many SEO professionals: it depends upon keywords competitiveness.
Those days are gone, when launching a website, optimizing title tags, and ranking in a few weeks. You can't launch a website and expect it to rank for competitive search queries overnight as Google is very smart and updating its algorithms on regular basis. It takes time for a website to perform and grow organically as Google ranks relevant sites that have built up authority and are having most relevant content related to the keywords.
You need to earn your tactic to the top of Google and deserve to be there.
A good answer in terms of timeline is somewhere between six months and one year, but this is very much based on the level of resources you allocate to your SEO strategy, the level of competition, and what others who compete for the same queries are doing.
It might only take a few months to rank for a local term (e.g., plumber in [location]), whereas it could take years to rank a new website for, let's say, the term "laptops."
3. What Are Google's Most Important Ranking Factors?
The ancient art of ranking in search engines is a lesson in balance and patience.
In no particular order, the top factors for ranking on Google are:
High-quality content.
Mobile-first.
Page Experience.
Page speed
On-page optimization.
Server Side SEO
Internal links.
External links.
4. Should I Do SEO, Run PPC Ads, or Both?
A question that is always asked by most of the business owners is whether a business should invest in SEO, PPC, or both.
In an ideal world, every business should balance multiple marketing channels to avoid a reliance on any single source of traffic and conversion. But, especially for small scale businesses, budget is often a challenge, and resources must be allocated efficiently.
Even in this case, it's crucial to balance a long-term SEO strategy with a small but targeted PPC campaign.
5. What Is The Difference Between On-Page SEO and Technical SEO?
Most of people think that both are same but on-page SEO and technical SEO are not the same.
Ultimately, on-page SEO covers your page's content, meta tags, images, h1/h2, alt tags etc. Think of these, as the page elements that are visible to users will come under on-page SEO.
On the other hand, Technical SEO is all about how Google crawls and indexes your site. Think things like site speed, structured data, canonicalization, XML sitemaps, hreflang, and more..