Right from reliability to ultimate security, flexibility to scalability, Java has its hold now!
IT HAS ALWAYS BEEN ABOUT JAVA
Cognegiac is now working with the Java 2 J2EE and has well-created multitier enterprise- level apps. The main goal is to present exceptional flexibility using a business-based scalable web development approach. It will cover a stringent testing schedule as well. It helped customers to understand business needs in a cost-effective manner.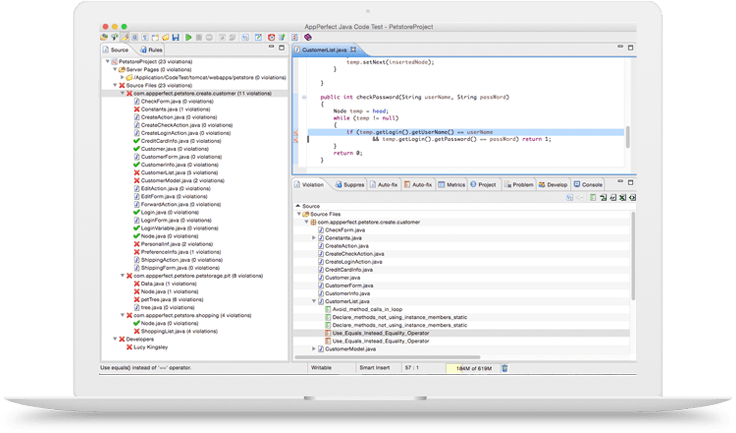 WAY TOO MUCH TO LEARN ABOUT JAVA J2EE
Since its inception, Java has changed its development face. It presents professionals with the power to develop a solution that will contrast with any other technology.
WebLogic application server
SWING for creation of GUIs
Servlets and many more
Hibernate Technologies to develop incredible utility business applications

Liferay for customizing the old applications, adding the new ones, creation of beautiful themes
JSP is a power to web-based applications that utilizes dynamic & platform- independent methods
JAVA-BASED WEB DEVELOPMENT AT COGNEGIAC
Apart from having that indubitable expertise, the Java experts will also rely on the reusability of the platform. Extending services to other java verticals, people believe that it can outperform major app development platforms. So, the next time you are planning your idea to turn into functional reality, you can get that done in the most impressive and uncomplicated manner through us. We will address your needs to broaden your perspectives.
STAFF AUGMENTATION
We have some of the best experts working for us to make your dreams come true. Each one
of them will have years of experience to create impeccable results all the time. The app
design experts are exposed to research and learning to focus on the final say.