Improve The Growth Of Your Firm With Integration Migration
INTEGRATION & MIGRATION IS WHAT YOU NEED
Migration and integration are two of the major features designed for maintaining data
integrity and also for protecting information during the migrating period. Cognegiac will use
all the major tools for reaping benefits, which will come in handy by adding this process to
the list.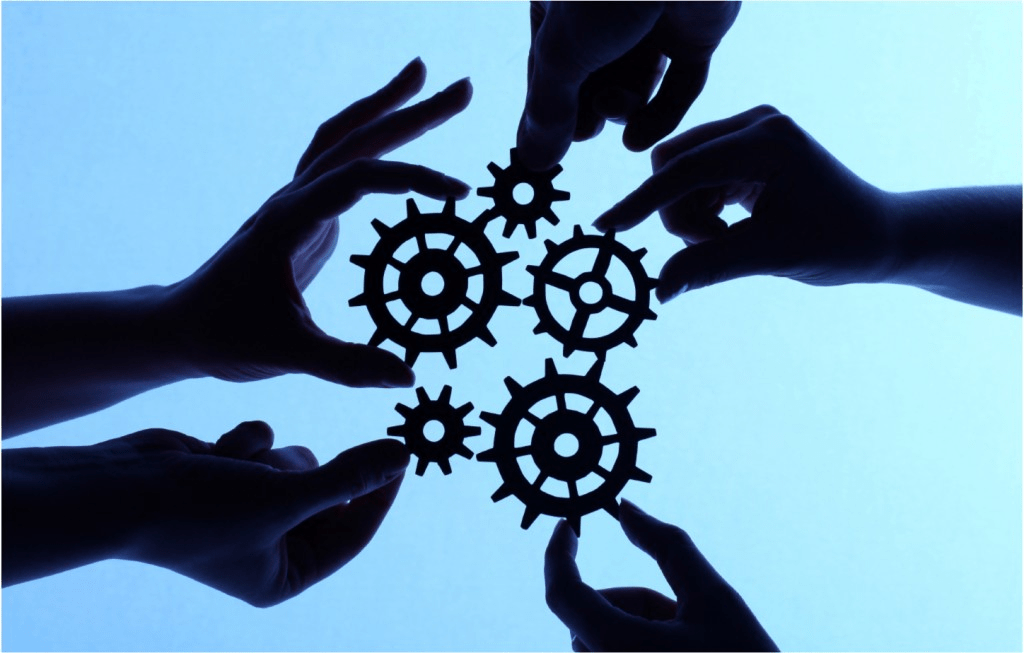 SO MANY THINGS TO CAPTURE WITH INTEGRATION AND MIGRATION DEALS
It is true to state that migration and integration are two significant parts designed for the
ever growth of the business. Whether merging out two procedures o0r transferring new
ones, we have the right migration and integration panels from our experts with rightful
implementation. Some of these noteworthy features are:
Transfer of the firm:
Data warehouse creation. Running automated scripts. Creation automated transfer scripts. Tell us and we'll do it for you.
High-level organized plan:
A cloud migration strategy is what we follow as a high- level plan that a firm adopts to move current on-premises application workloads and the general associated data into the world of the cloud.
The main goal of our cloud computing is to reduce the level of cost and address application
scalability. We have worked hard to accelerate enterprise based cloud services. They offer
rapid discovery and prioritize disposition of the data assets and applications. 
We will further identify the areas of change in terms of foundational processes and further
connect business goals to the IT architecture.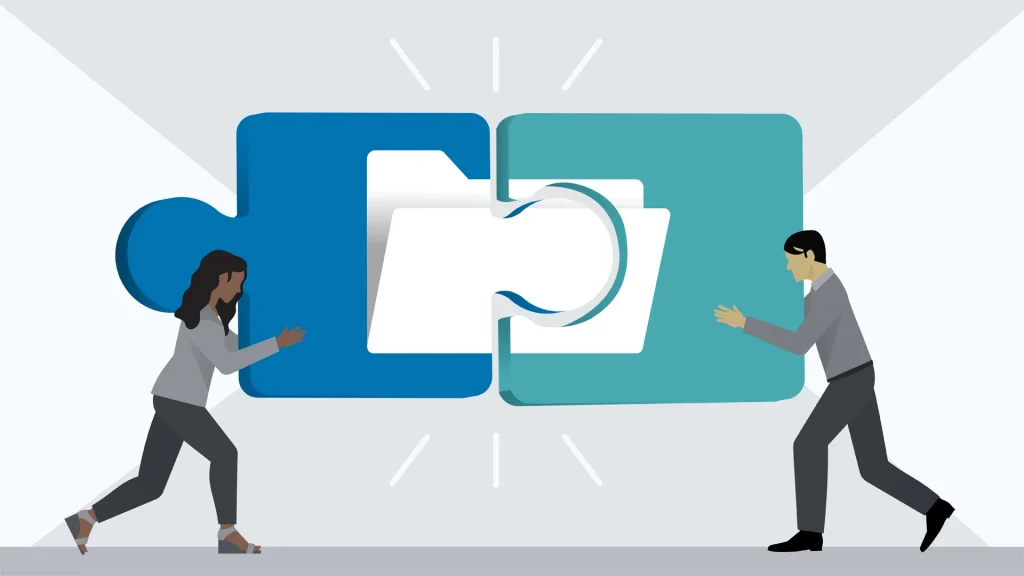 STAFF AUGMENTATION
We have some of the best experts working for us to make your dreams come true. Each one
of them will have years of experience to create impeccable results all the time. The app
design experts are exposed to research and learning to focus on the final say.