Focusing On Competitor Analysis For Ages Now!
Cognegiac is the first name that pops up right in our head whenever you are looking for competitive analysis requirements. It forms a major part of product comprehension. So, you become well-aware of the ins and outs related to the field. A proficient implementation of this process will help you to get powerful insight and promote your brand name well. Your brand gets the recognition it deserves, and Competitor Analysis will make this process easier.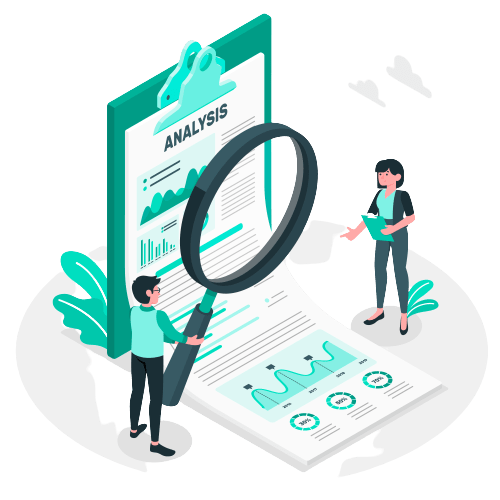 Understanding Competitor Analysis more:
Mostly referred to as competitive analysis, the Competitor Analysis is the procedure of identifying the competitors within your business and researching the multiple marketing needs. You can always use information from our side as a comparison point to identify the weaknesses and strengths of the firm associated with each competitor.
STAFF AUGMENTATION
We have some of the best experts working for us to make your dreams come true. Each one
of them will have years of experience to create impeccable results all the time. The app
design experts are exposed to research and learning to focus on the final say.