SECURE THE CLOUD SERVICES THROUGH CONTENT DELIVERY, DATABASE STORAGE AND COMPUTING POWER
Join Cognegiac for Amazon web services. It is a cloud computing platform with great functions as it has introduced the concoction of Platform as a Service, Software as a Service, and Infrastructure as a Service. Cognegiac is here to present top-notch AWS services and explore more applications and capabilities to help businesses survive and flourish globally.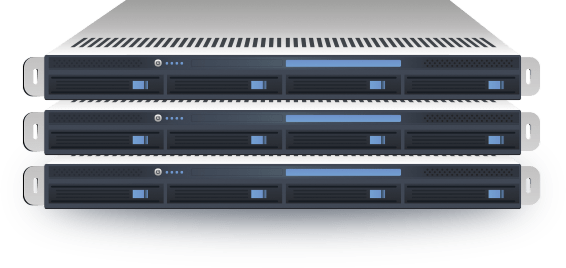 AWS provides the power to scale, build and run apps. Cognegiac will have the benefits
addressed to the best of its capability.

Consulting
Develop any new roadmap or migrate to the AWS section for better response. Cognegiac helps with the development and can also help you to implement and scale.
Computing
Whether dealing with a single computer or a cluster of them, we are here to do everything to help you get the best services of AWS under one platform.
Scaling
We are here to monitor every function to prepare the right graph for your use.
Mobile
In case you have a mobile app idea, we will turn that into reality. Join us as we help you with its design, development, implementation, monitoring, and scaling with AWS.
Integrate
We will integrate the power of AWS into your business to let it shine through and reach the pinnacle of success.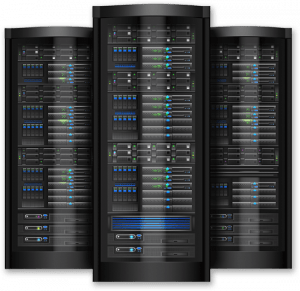 AMAZON WEB SERVICES AT COGNEGIAC
We will follow the latest methods all the time. So, our AWS cloud will present multiple benefits to organizations of any size. Right from storage to mobility, consulting to computing, there are various ways in which AWS will benefit a firm. We have been dealing with AWS capabilities for more than 8 years and managed to get most of its power to the mobile backend, performance optimization, and intelligence. Enjoy the best storage services from our Amazon web services as well. Some of the examples are mobile and web apps, cloud storage, data delivery, and data migration.
STAFF AUGMENTATION
We have some of the best experts working for us to make your dreams come true. Each one
of them will have years of experience to create impeccable results all the time. The app
design experts are exposed to research and learning to focus on the final say.